Exchange Your Past
For The Future
Get

20 000 €

trade-in value for your old Yamaha machine when you buy Yamaha's latest, most flexible, and efficient premium mounter

YSM20R-PV.
Act now,

before your machines become obsolete and spare parts become unavailable, causing unexpected operational stops.

Reward your factory

with Yamaha's offer and make way for the future!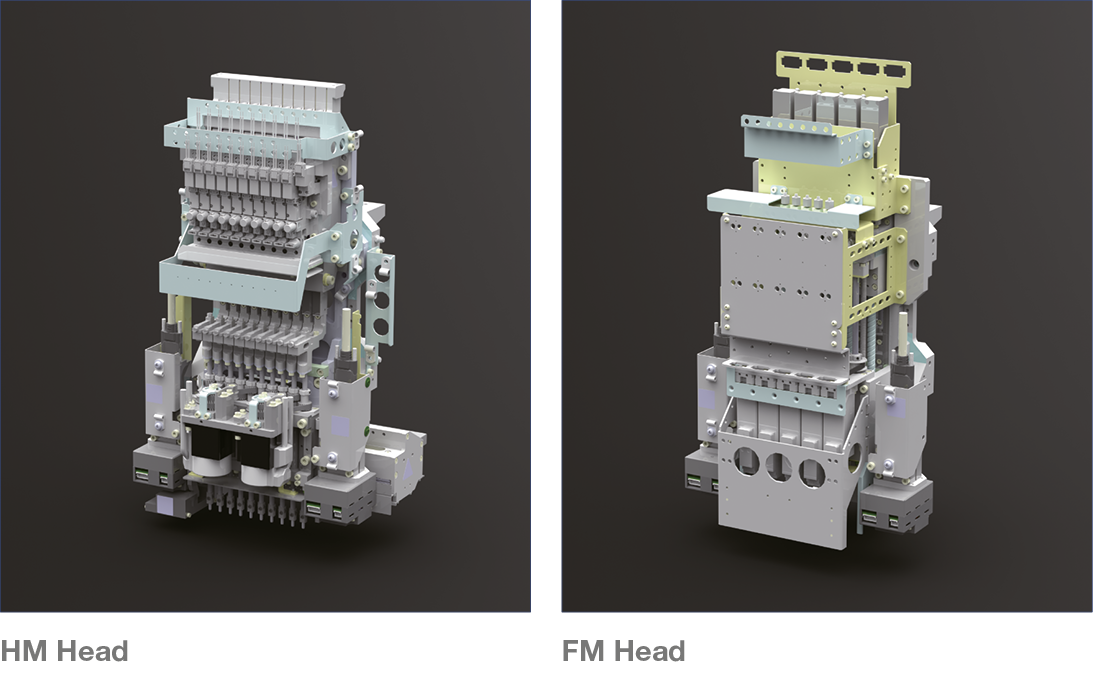 Get these performance benefits with the YSM20R-PV, including feeders and software:
With one YSM20R-PV you save floorspace &
double the output per ㎡
Single or double beam system
Single stage or double stage conveyor
HM or FM head
Fixed feeder banks or feeder exchange system
Automatic import of existing VIOS & TXT programs
Twice as accurate
Large component range from 0201 mm to 55 x 55 mm
Large board size capability L 810 x W 490 mm
Trade-in offer, including packing and shipping costs, valid for following models:
Yamaha:
YV100, YV100X, YV100Xg, YG100 or YG100R
Assembleon:
Topaz, Topaz-X, Topaz-XII, Opal-XII, MG1, MG1R
YSM20R-PV standard features
Highly accurate and durable electrical ZS-feeder
Auto Loading Feeder (ALF) ready
Built-in tape cutter
Automatic nozzle cleaning & health check
Fixed feeder banks or feeder exchange system
Scan camera on HM head for component recognition
up to L 12 x B 12 x H 6,5 mm
Component side view function
Easy component vision creation with smart recognition
YSM20R-PV options
Conveyor extension for boards up to L 1200 mm
Automatic board support pin setting system
3 different tray handling systems
3 different feeder exchange systems (FES)
CONTACT US:
+49 2131 2013520 or info-ymeim@yamaha-motor.de
or your nearest Yamaha distributor
Yamaha Motor Europe N.V.
Niederlassung Deutschland, Geschäftsbereich IM
German Branch Office, IM Business
Hansemannstrasse 12 · 41468 Neuss · Germany
Tel: +49-2131-2013520
info-ymeim@yamaha-motor.de
www.yamaha-motor-im.eu
Yamaha Motor Robotics division is a subsidiary of Yamaha Motor Company. Version: August 2020.